Esteiras Excavator undercarriage AMBULATOR
Product Detail
Product Tags
Qualis components ad AMBULATOR ASSY
1.Section ante confictas a segnisque horreret coetus showing figurae speciem habeant commensus concretam conculcationem et medius stipes, quam diameter rim lubricatae alvi.
2.Superior qualis est medius stipes, quam praestat Bushing et sigillum coetus processus amet cursus certa consistent atque praeclara species.
Et duratur locis 3.Front segnisque horreret sagittam electam sectionem showing lubricatae clearances
4. Projicite finxit et fabricauit versions available.
5. Wide compositores super genus range of spring, et obtulerunt ilder simul cum esset robigo segnisque horreret in auxilio tuo coetus opus esse meliorem.
6. Deo gratias, ad scientiam requiritur opus est plumbum glable distributor / manufacturer
7. Wide compositores super genus range of spring, nitrogen accumulators, tensio elastomer partis friction circulum iunctum:
tum tensioning systems.
8. nostrum "vita" ensure signacula ejus permanens lubricatae, sustentationem et sic reducing operating gratuita.
9 Ascendite ad productionem citius aderit tibi partus et competitive pretium. Productio capacitatem circa 600Tons / mense.
Factory pretium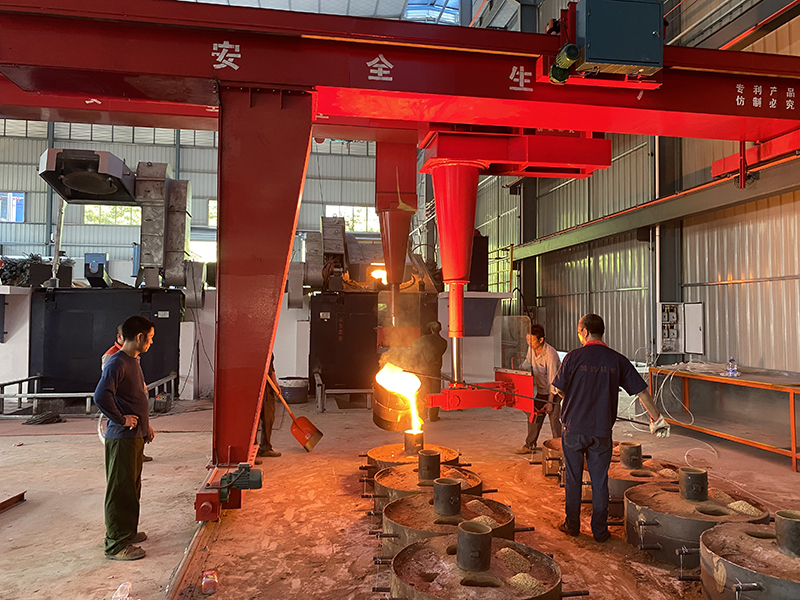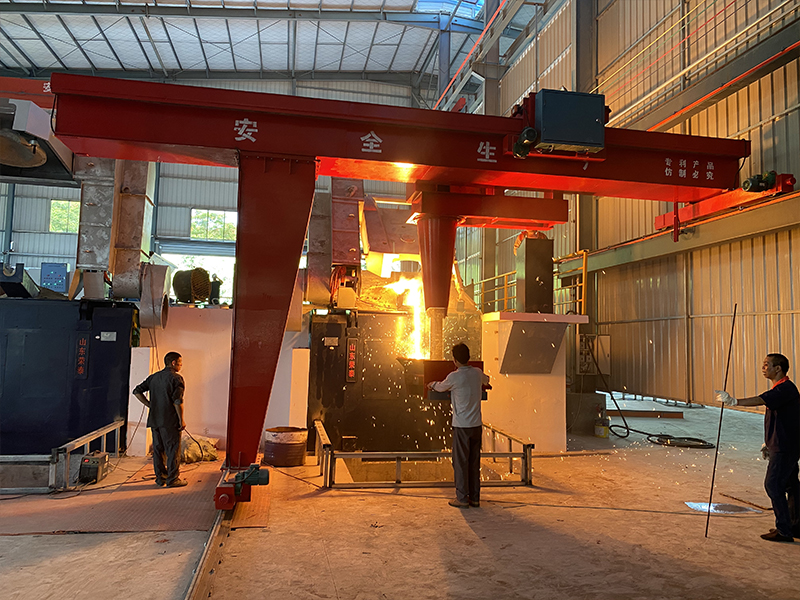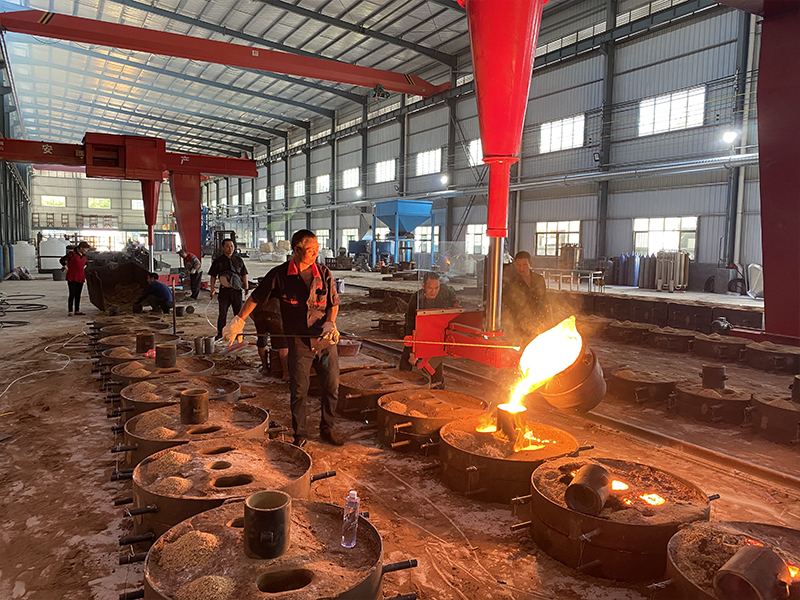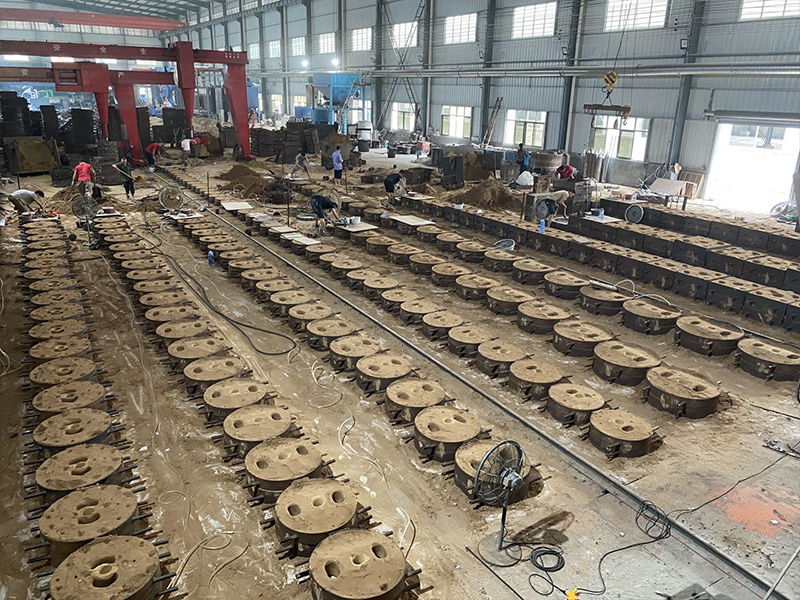 ---
---